 User description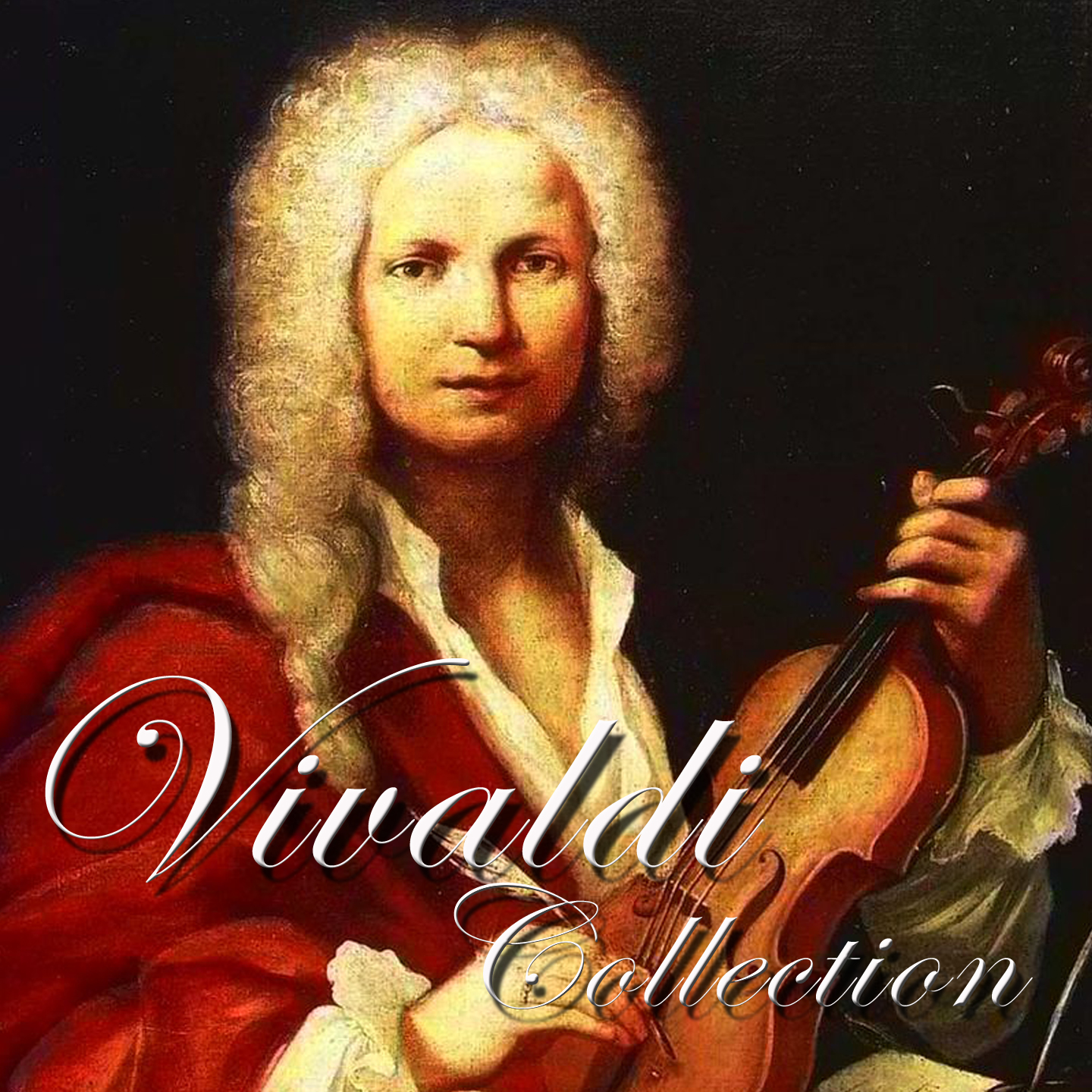 My name is
Arielle Gwin
but everybody calls me Arielle. I'm from Netherlands. I'm studying at the university (final year) and I play the Trombone for 10 years. Usually I choose songs from the famous films :).
I have two brothers. I like Cricket, watching movies and
vivaldiaudio
Rock climbing.
If you beloved this article and you simply would like to get more info with regards to vivaldiaudio (
http://www.diyaudio.com/forums/multi-way/101304-price-object-design-dynamic-complex-music-2-print.html
) please visit our web-page.